Leisure Time in Yunzhong Inn
Guests can experience both Chinese and European style here in Datong Yunzhong Inn. From a glass of wine to a cup of tea. We promise you won't get bored here.
The Sunroom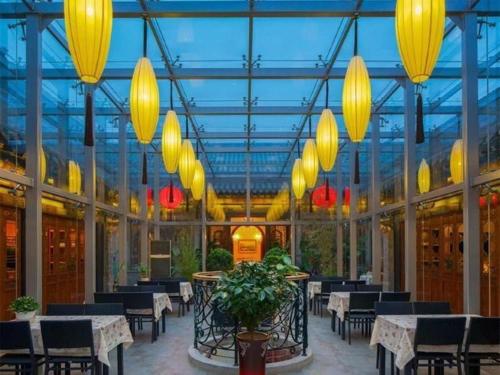 The glass sunroom, which is also a tea house, is located in the middle of the courtyard surrounded by beautiful plants.
Wine Bar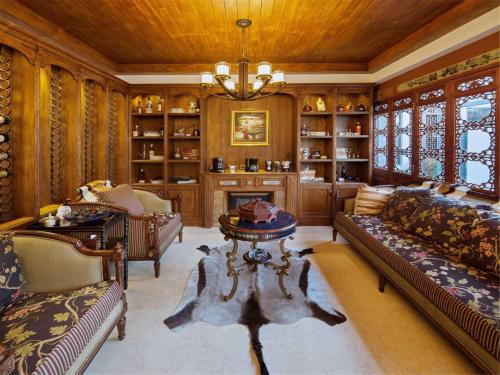 The wine bar is located on the east side of the courtyard. Guests can enjoy their afternoon by tasting a glass of wine while meeting their friends. 
Cigar Bar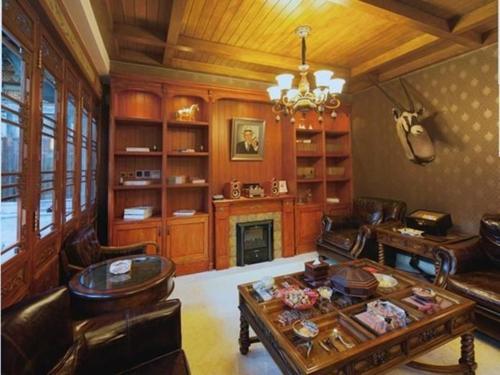 The Cigar Bar is to the west side of the courtyard. We prepared different kinds of premium cigar for our guests.